Ready to shop for hardwood flooring?
Hardwood flooring makes a stunning addition to any space. It offers natural beauty and richness, and even increases the value of your home. Check out a few of our Canadian hardwood flooring brands below. Learn about the quality, comfort, and warranties of our wood flooring brands, then come into our store to feel the difference of Flooring Canada hardwood floors.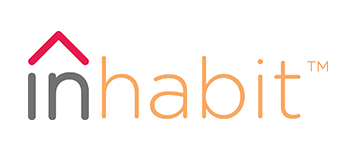 Your source for finding the perfect hardwood to match home. The Inhabit collection offers a distinct blend of species, textures, and distressing in hardwood to help complete your home's decor. Find out more about Inhabit hardwood.

Downs® Hardwood Floors are known for superb construction, timeless elegance, and unique styling. Choose from an impressive assortment of options with boldly beautiful appeal. Click here for more information about Downs Hardwood.
---
Floorcraft™ Hardwood Floors offer an innovative blend of performance, style and value, and they're available in looks suited to every taste – from contemporary to traditional and everything in between. Find out more about Floorcraft Hardwood.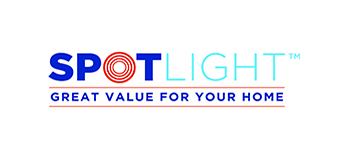 Spotlight Values Hardwood is a go-to collection for new homeowners and those looking to make quick updates to their home. It's a wide-ranging selection of the best values in flooring. Find out more about Spotlight Values Hardwood.