Mohawk Laminate Flooring: Durable and Stylish Options
Mohawk® Laminate Floors. For the same beauty, durability and affordability, we invite you to check out some of our most popular laminate brands currently available.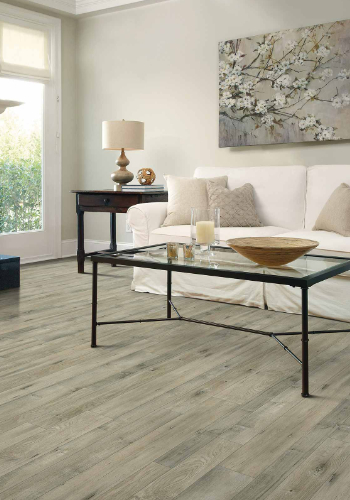 Floorcraft™ Laminate Floors are crafted with pride to bring you an innovative blend of performance, style, and value. They offer a unique opportunity to enjoy high-end design without the high price tag. Learn more about Floorcraft Laminate Flooring.
Browse our impressive selection online, and then visit our store to choose the right laminate floor for your home.