Durable and Attractive Wood Look Tile in Vaughan, ON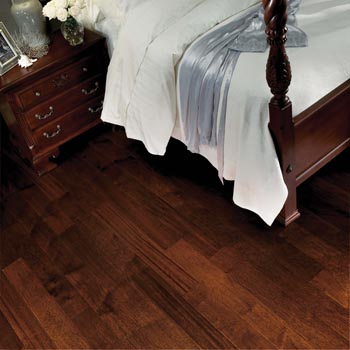 Never choose between form and function again. GTA Flooring Canada offers the best of both by way of wood look tile in Vaughan, ON. It's the perfect alternative to solid hardwood, which is susceptible to warping and rotting when placed in areas that are frequently exposed to water. Best of all, it is available in many different colors and wood patterns. Visit our showroom today to see them all in person!
Not sure whether wood look tile is the best choice for your home? It's one of many durable, water-resistant flooring products we offer. Our friendly and knowledgeable showroom staff can help you learn about each of them, which can make the final decision much more straightforward.
Dynamic Hardwood Alternative
As one of the most popular flooring materials in the world, hardwood is highly sought-after by homeowners that want to make lifelong investments in their properties. However, while hardwood is both beautiful and durable, it isn't suitable for some parts of your home—particularly those that are exposed to moisture on a regular basis. Kitchens and bathrooms are two obvious examples; basements, too, can be vulnerable to leaks and floods.
That's where wood plank porcelain tile and ceramic tile come in. Unlike hardwood, these floors are designed for use in rooms that see plenty of moisture. Tile is known for its water-resistant properties, and now it's available in a form that imitates the appearance of true wood. Enjoy all the classic beauty of hardwood without worrying about warping or water damage.
Ask About Professional Installation
The best way to ensure you get many years of use out of your new porcelain or ceramic wood tile is by opting for professional installation services. GTA Flooring Canada can help you do this by connecting you with installers we trust. Once you've settled on a wood-look floor you love, just let us know—we'll reach out to our partners and coordinate an installation appointment that's convenient for you.
Proper installation is essential to securing the highest quality performance from ceramic and porcelain wood tile. It's true that tile is water-resistant compared to other flooring materials; that's why you see it used frequently in bathrooms and kitchens. However, it must be laid and grouted properly. Otherwise, it won't resist moisture as well as a professionally installed floor might.

Contact our showroom or visit us today to learn more about the many types of wood look tile we carry. We serve residents of Vaughan, Ontario, as well as those in Mississauga and Oakville.